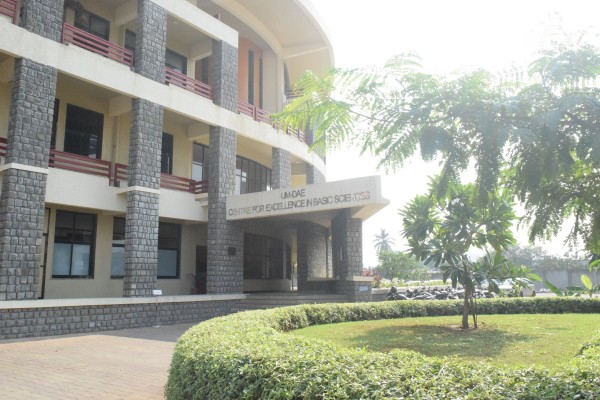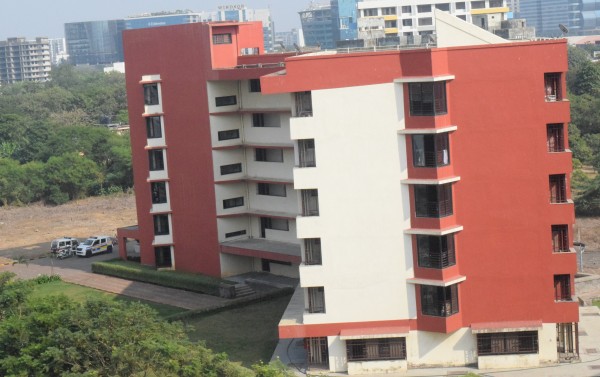 The Centre for Excellence in Basic Sciences (CEBS) has a residential campus located within the Vidyanagari Campus of the University of Mumbai. 
New Faculty building, Nalanda hosts state-of-the-art undergraduate teaching laboratories, experimental research facilities, library along with the administractive offices whereas most of the classroom teaching is conducted in the CEBS pre-fabricated structures located on the same campus. 
The hostel building, Takshashila is equiped with canteen, modern Gymnasium-Yoga facility and offers internet connectivity through wi-fi.